FRP Insurance and Financial Services takes pride in giving each one of our individual and commercial Clients an intimately positive experience. We serve individuals, small to large business, corporations, developers and city, county, state and federal government entities with the highest quality products and services available. Please contact us for a free no obligation assessment of your individual needs and we are confident you will be glad you did.
INDIVIDUALS
SMALL BUSINESSES
ENTREPRENEURS
PROPERTY
EQUIPMENT
VEHICLE FLEETS
CORPORATIONS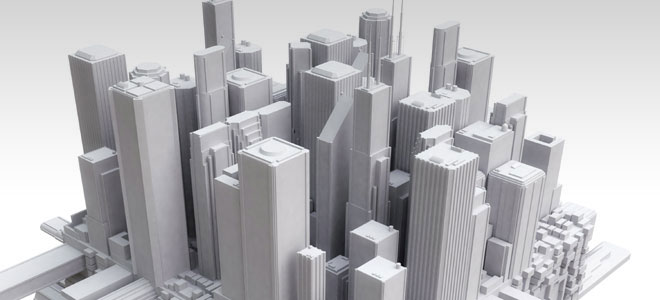 DEVELOPMENTS
NEW HOME CONSTRUCTION
DELIVERY DRIVERS
PRODUCTION
TV AND FILM
GOVERNMENT
INDUSTRY
PUBLIC FACILITIES
FRP Insurance and Financial Services can also offer "Boutique Policies" that are custom designed for your specific needs whenever those needs fall outside of conventional coverage options. We are ready to be of service so Contact Us today to learn more about what FRP can offer you.